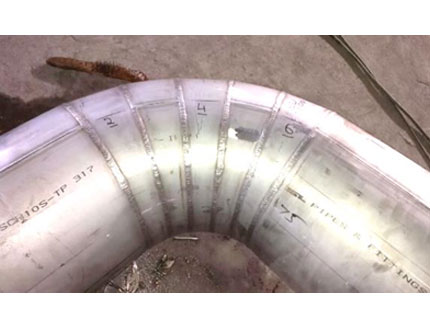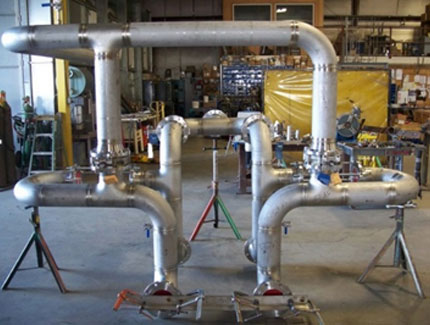 Critical Fabrications
We supply the critical fabrications with special type of material and process involved while manufacturing.
Intricate shapes with non-standard fabricated components can be manufactured in desired material grade and surface finish. These are used in various sectors like oil & gas, petrochemicals, chemical & special type of industries with special application.
We also provide nuclear area non critical & critical area fabricated equipment.