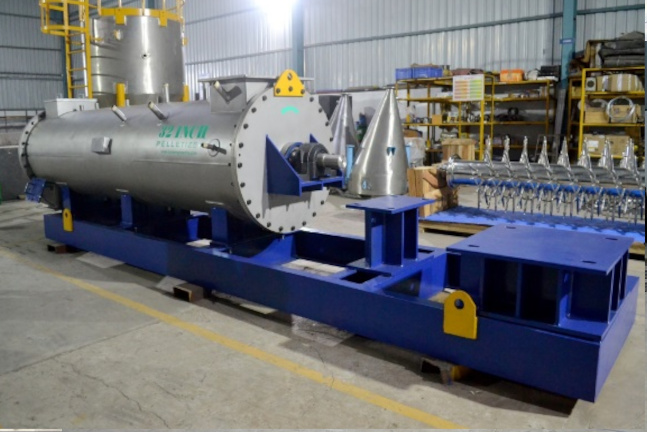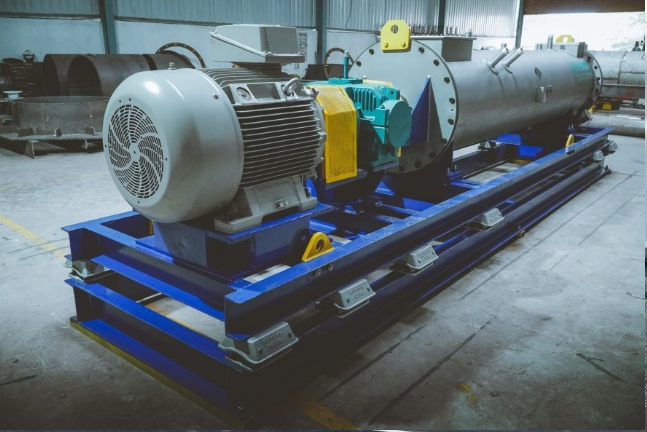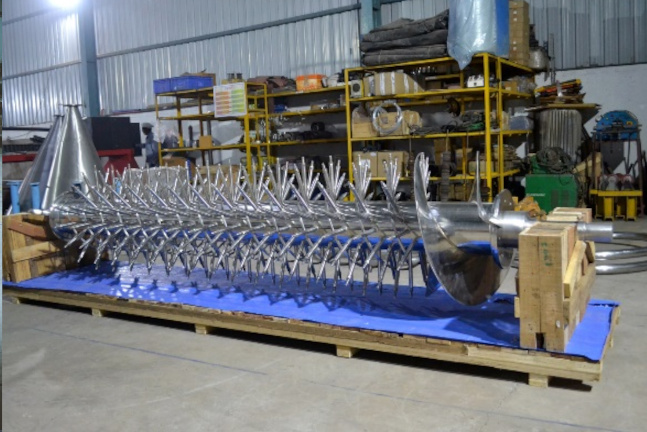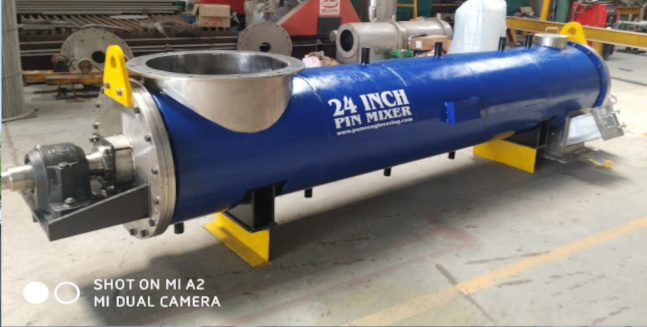 Mixing & Pelletizing equipments (Pelletiser and Pin Polishers )
Agitator, working in vertical conditions normally as a rotating equipment. In horizontal condition Mixing & Pelletising Equipmnets are working and mostly useful in Foods, Flours Fertilizers, Chemicals, Flyash, carbon black, cement kiln dust, pigments, coal dust, pesticides, electric furnace baghouse dust, Minerals, limestone fines, graphite, coke, petroleum coke fines, bauxite and silica fume producing industries.
We are supplying both Pin Mixer ( Pelletiser) and Pin Polishers to reowned Carbon Black Producers in India since long. We have more than 50 roatting equipmnets are working in good condition during last five years.
Fine and uniform pellets are produced with dry feed powder with addition of wet addetive agent. The gap of 3 to 5 mm between the Rotating Rotor and casing can also be vary. Depending upon capacity of Equipmnet the drive unit is selected.
We supply the Pin Mixer as per Capacity and Various Material Commodity as per Users Specification.